Today I bring to you the
Juvia's Place Warrior III Palette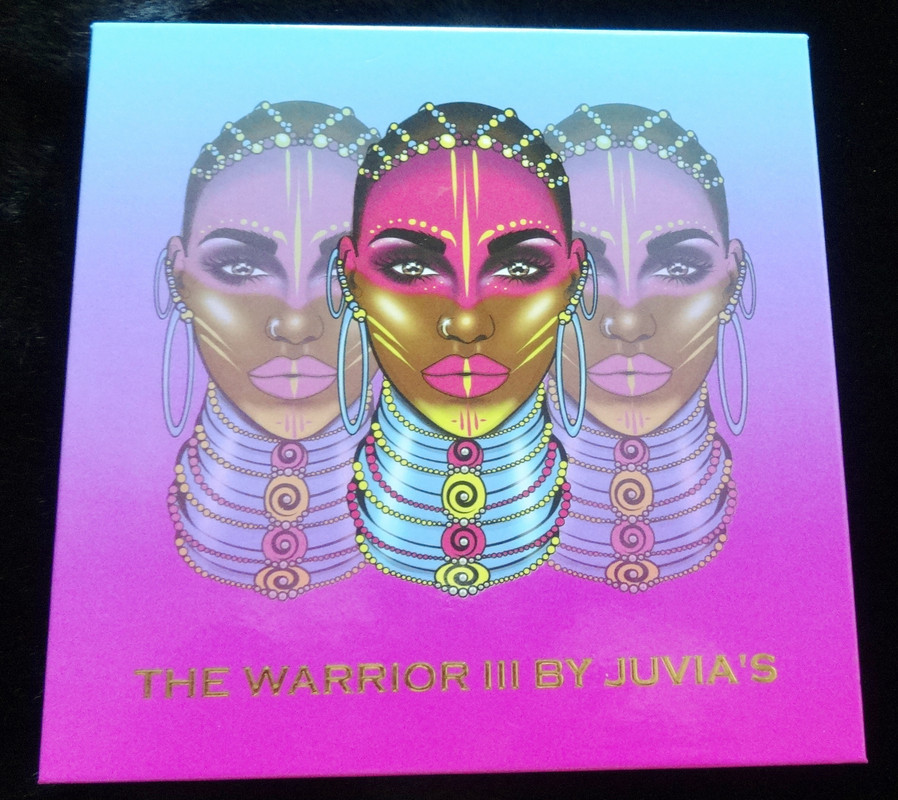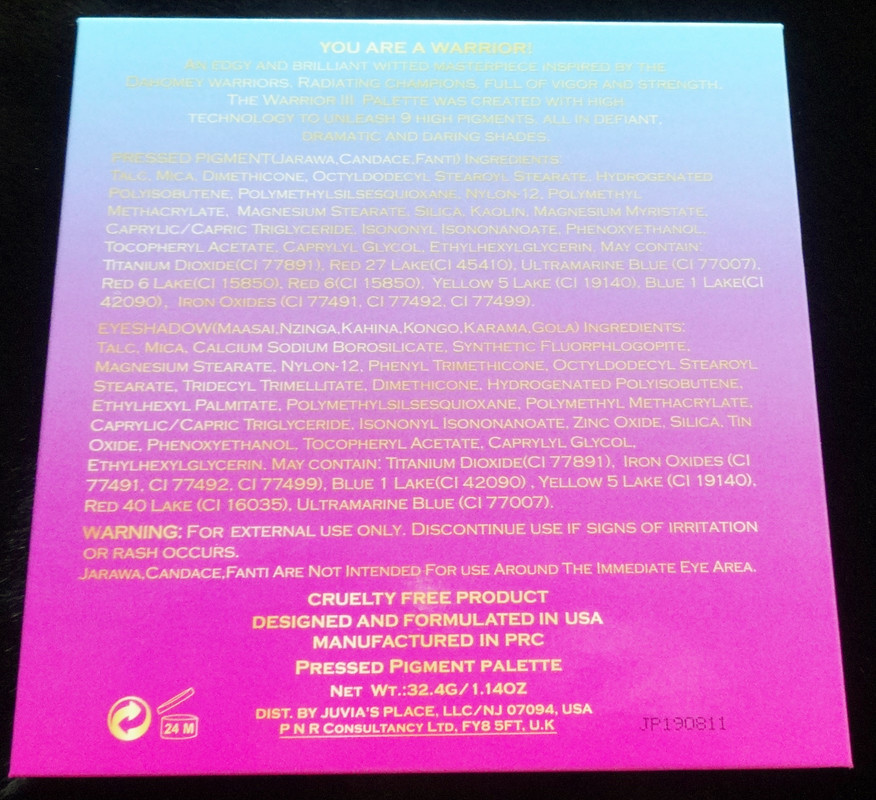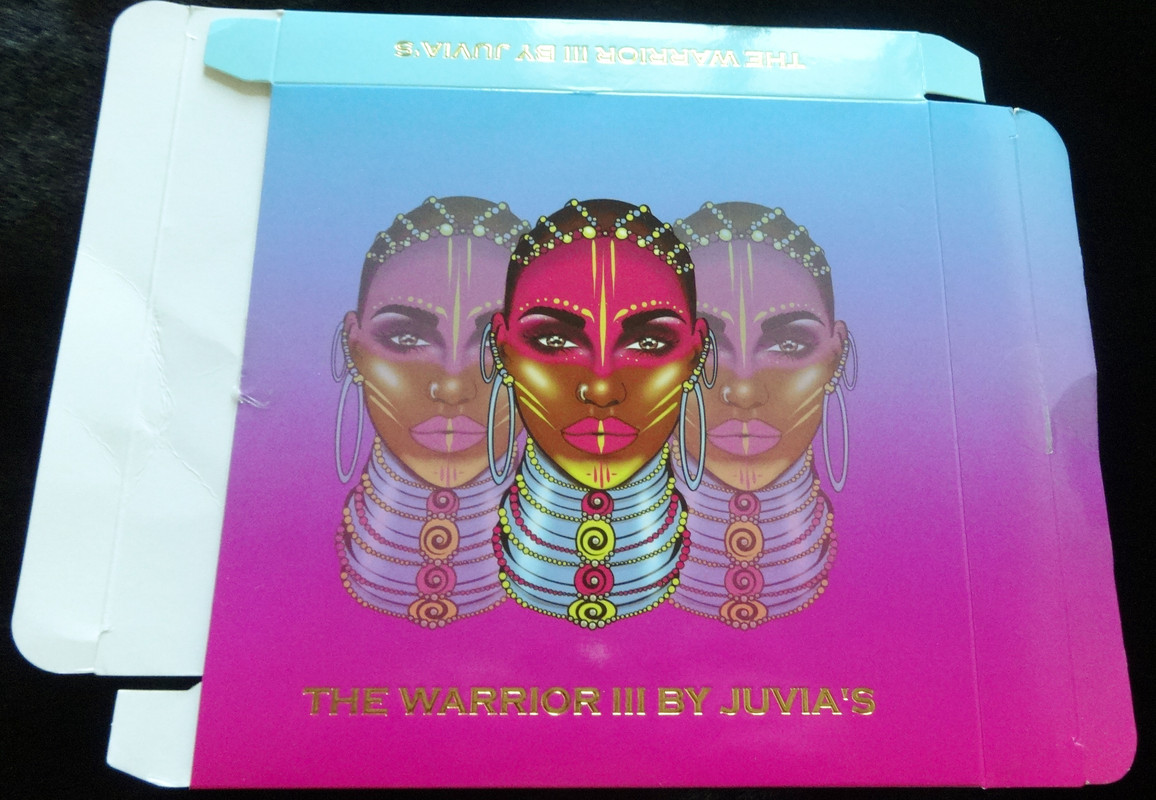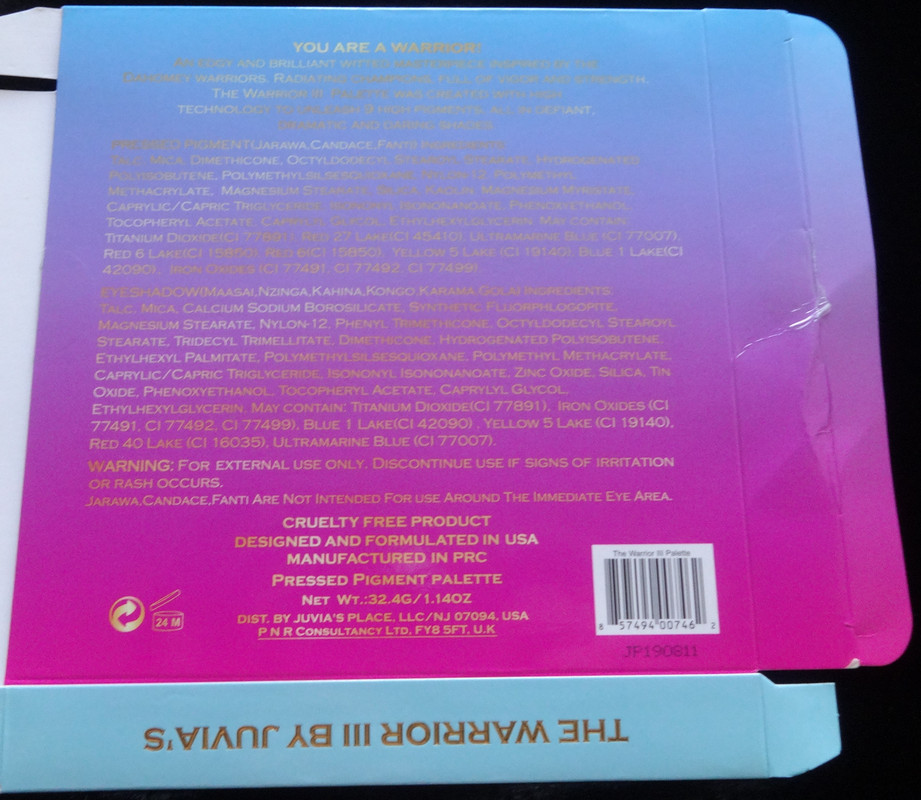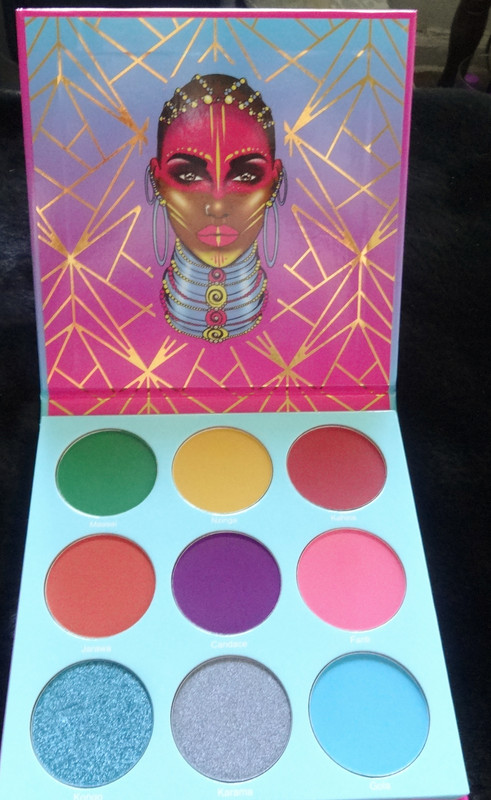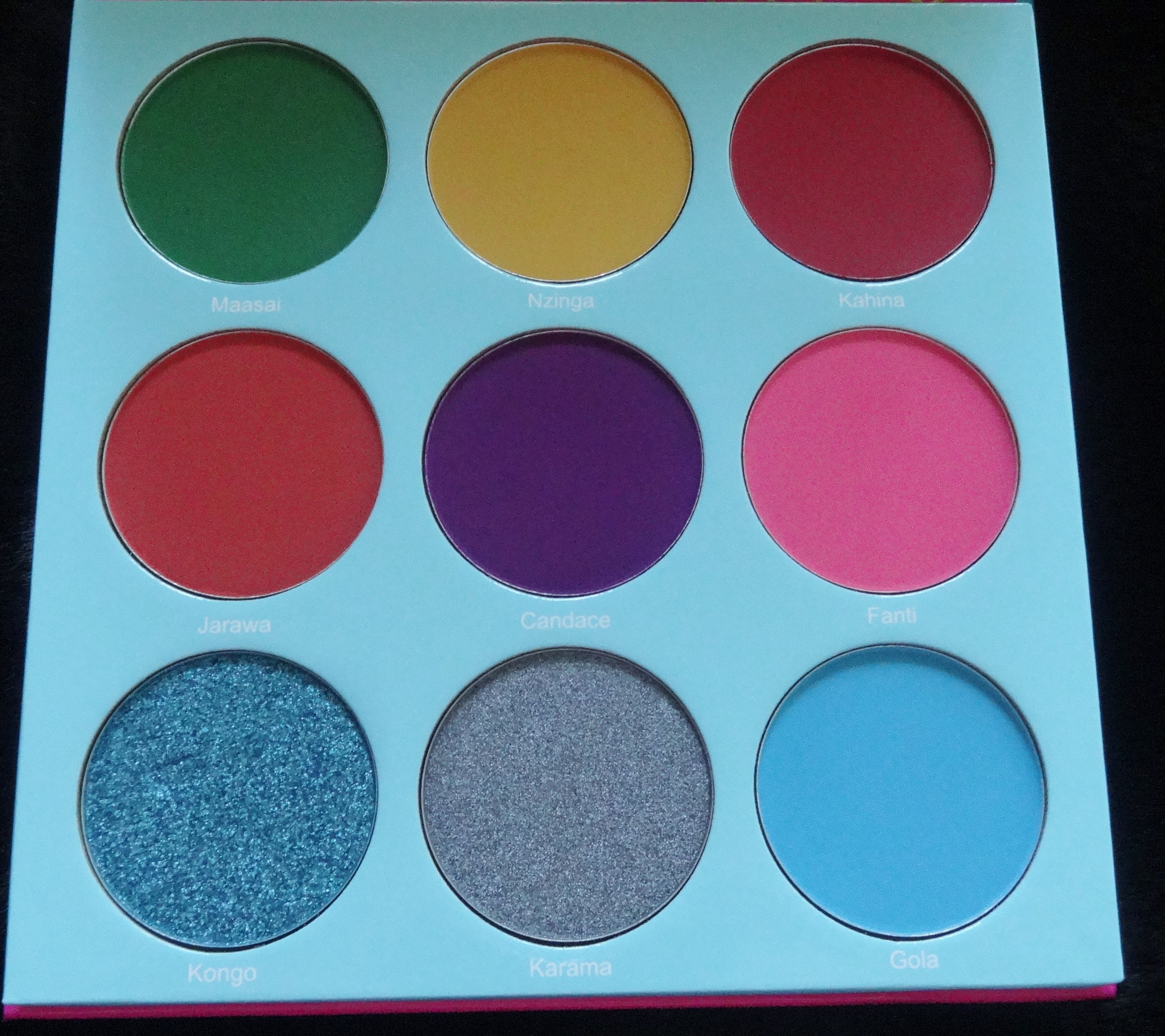 Availability: The currently retails at $20 at ulta.com along with its physical store locations or juviasplace.com for 9 shades.
Would I buy this again
? Yes!
Notes:
This is a really pretty matte rainbow palette with its random but pretty pops of blue at the bottom. I'm excited that my wife got this for me!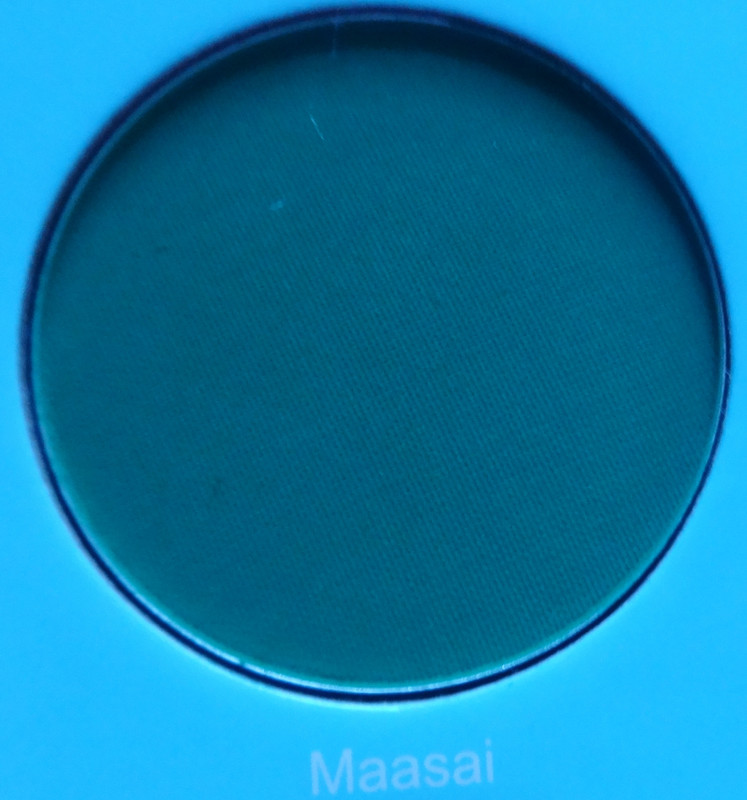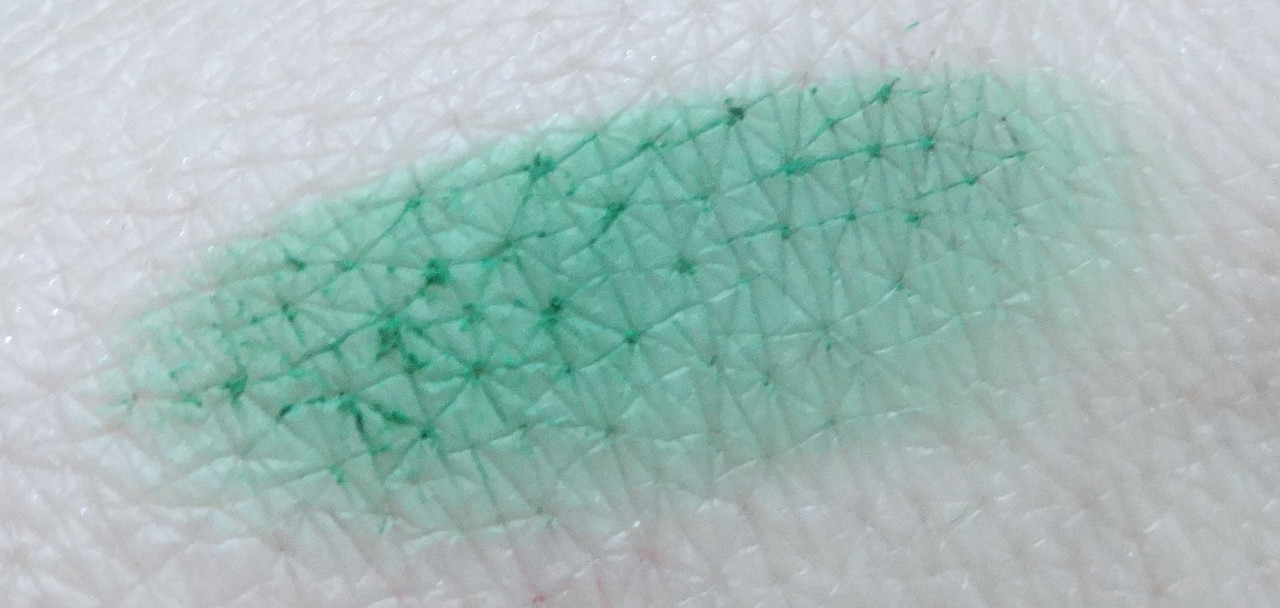 Maasai is a matte forest green.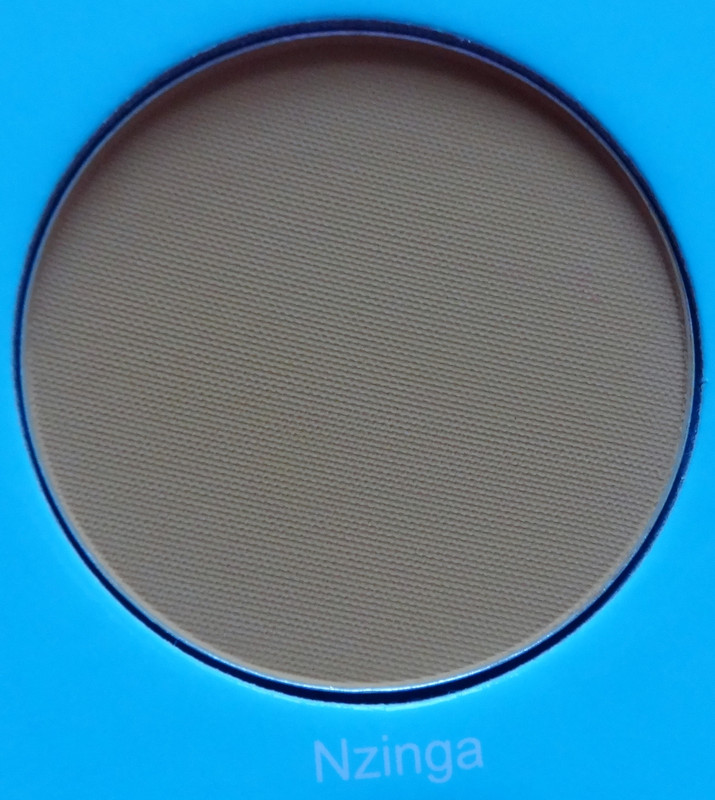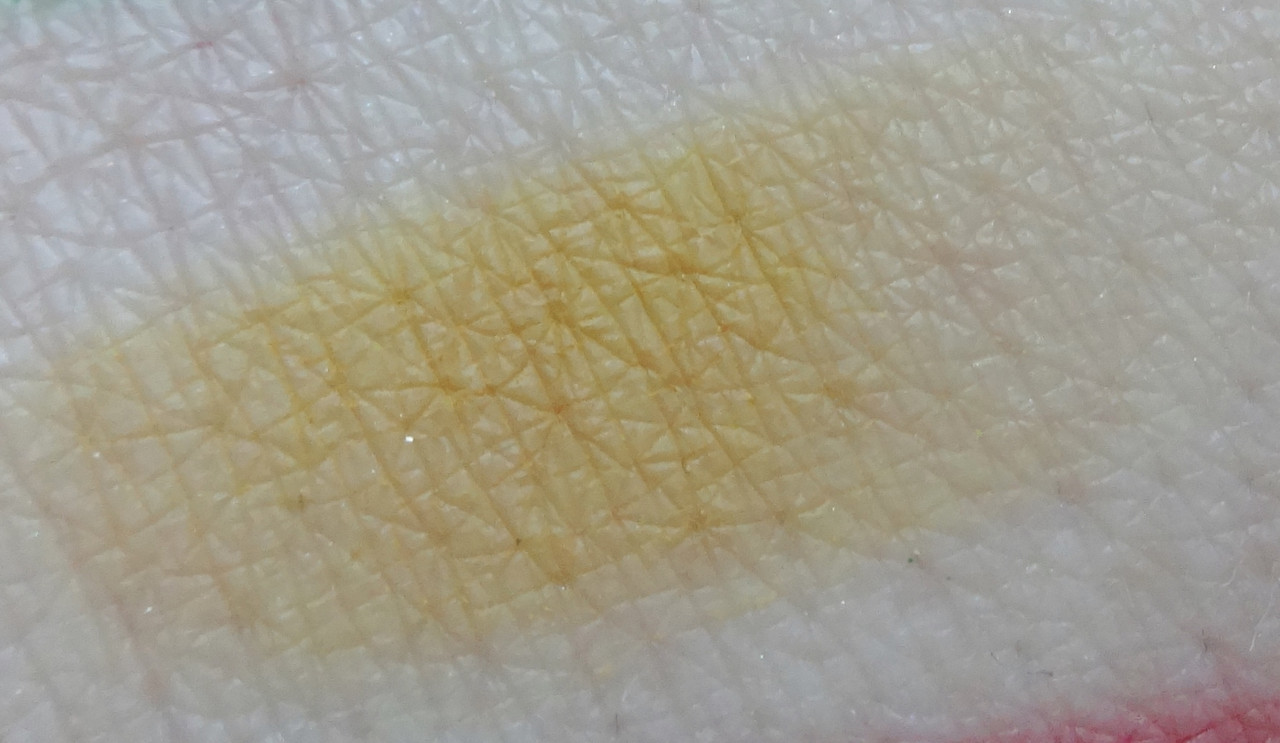 Nzinga is a matte warm yellow.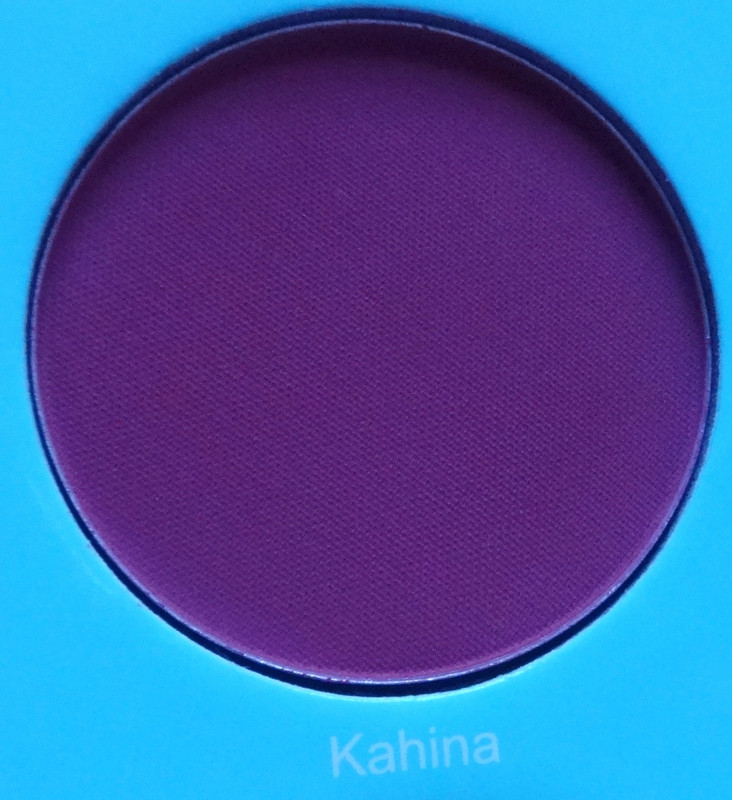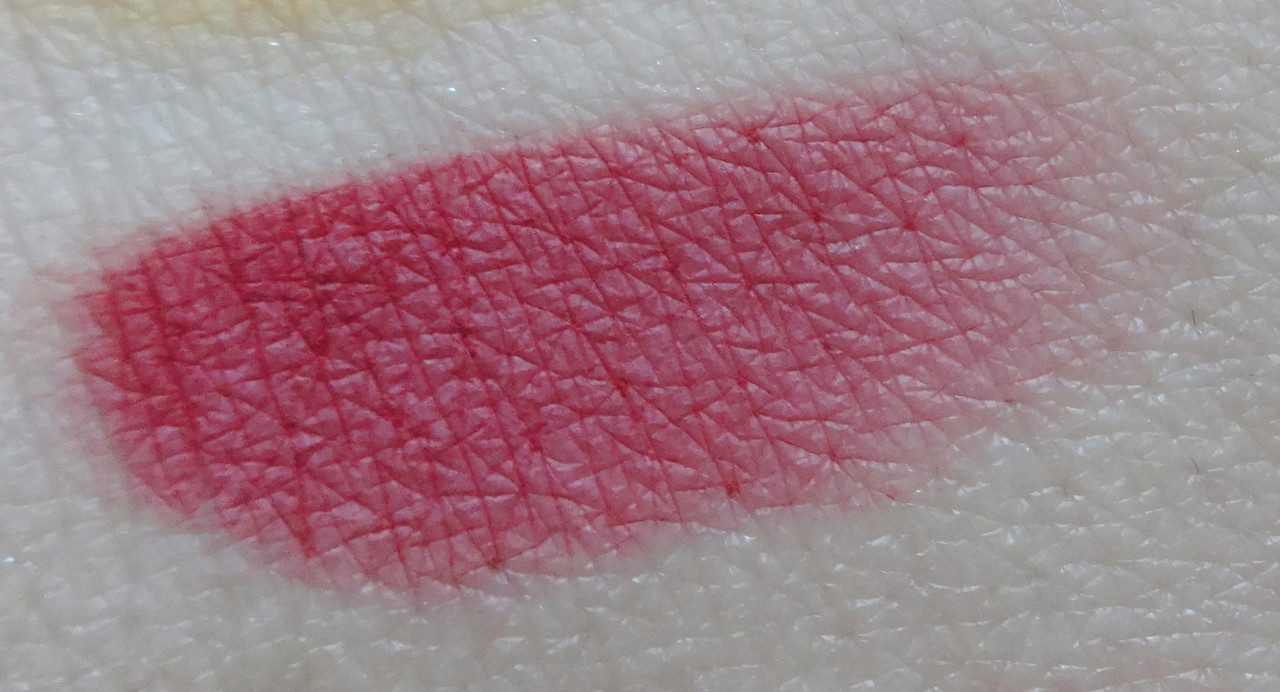 Kahina
is a matte, rich ruby red (I'm unsure why it looks so purple in the photo).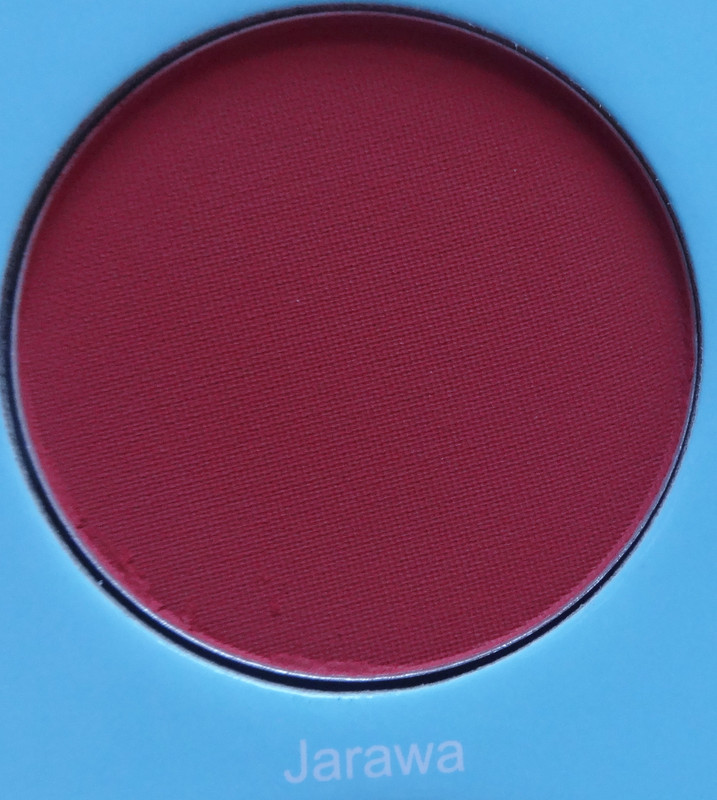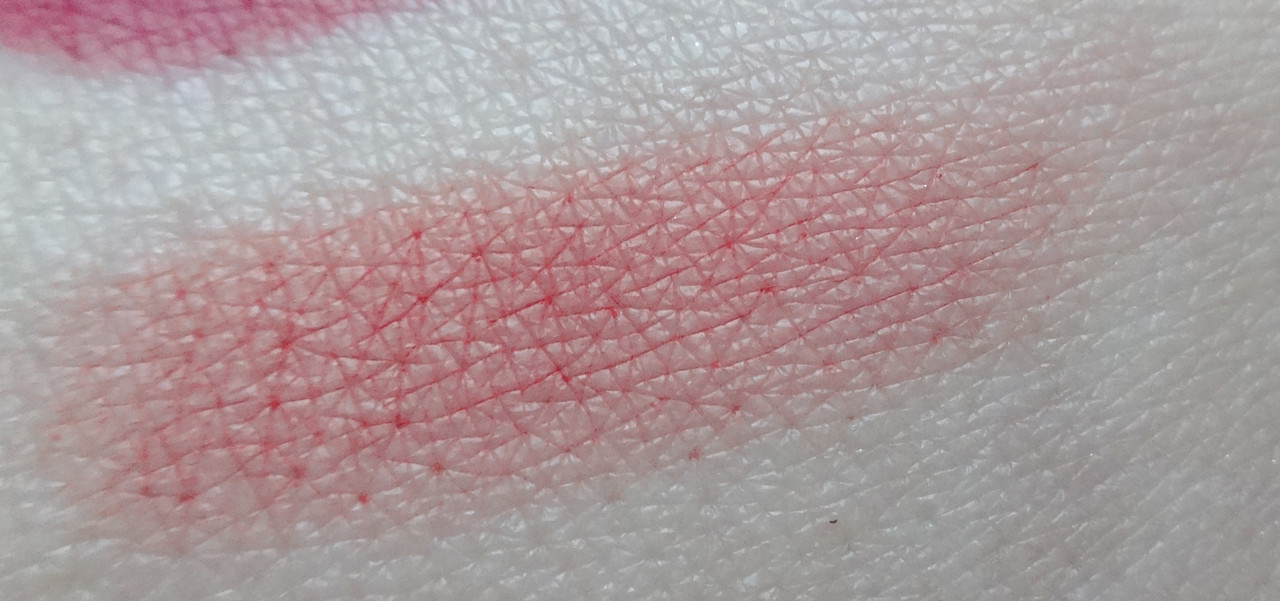 Jarawa
is a matte orange (um... again, unsure why it looks so red).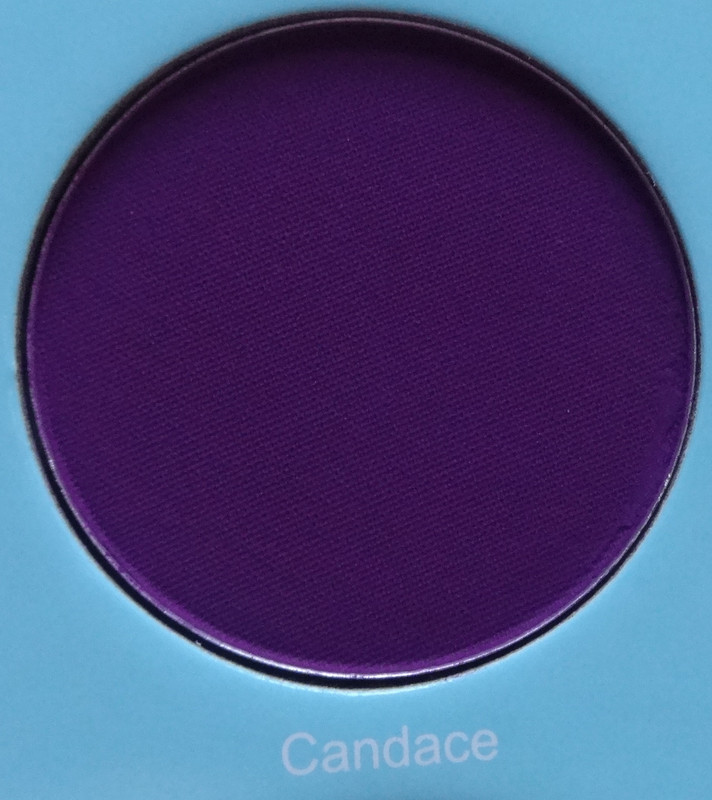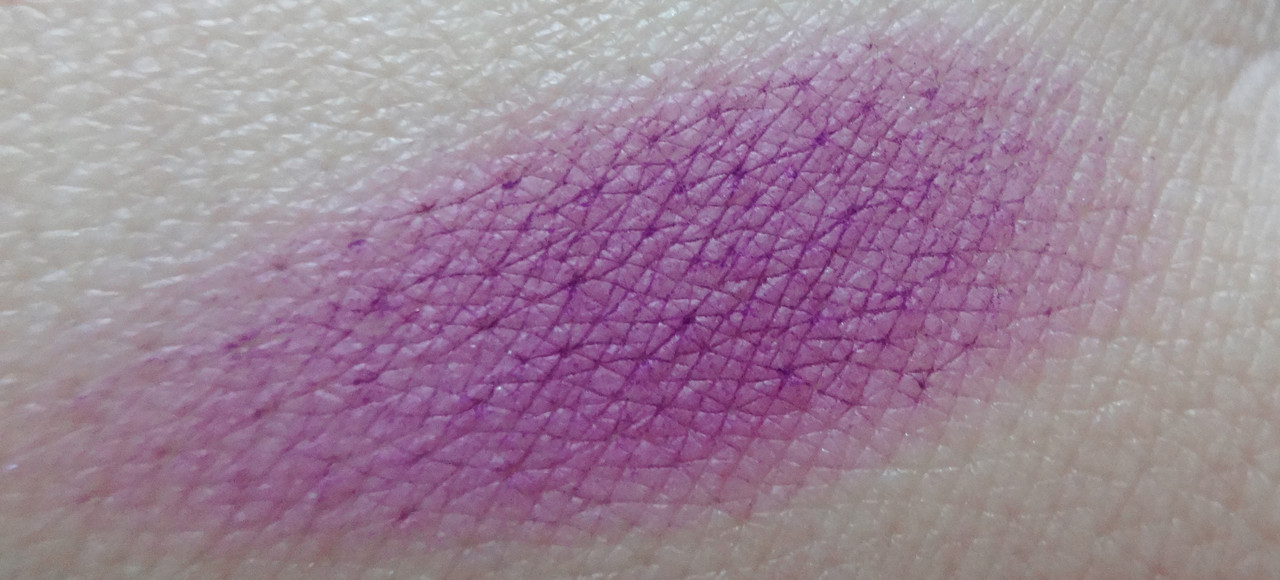 Candace
is a matte purple.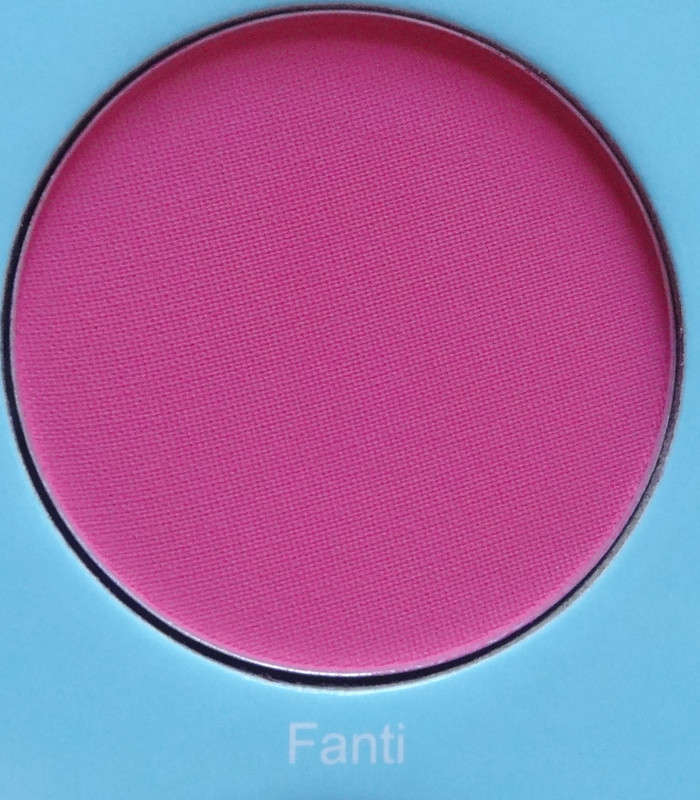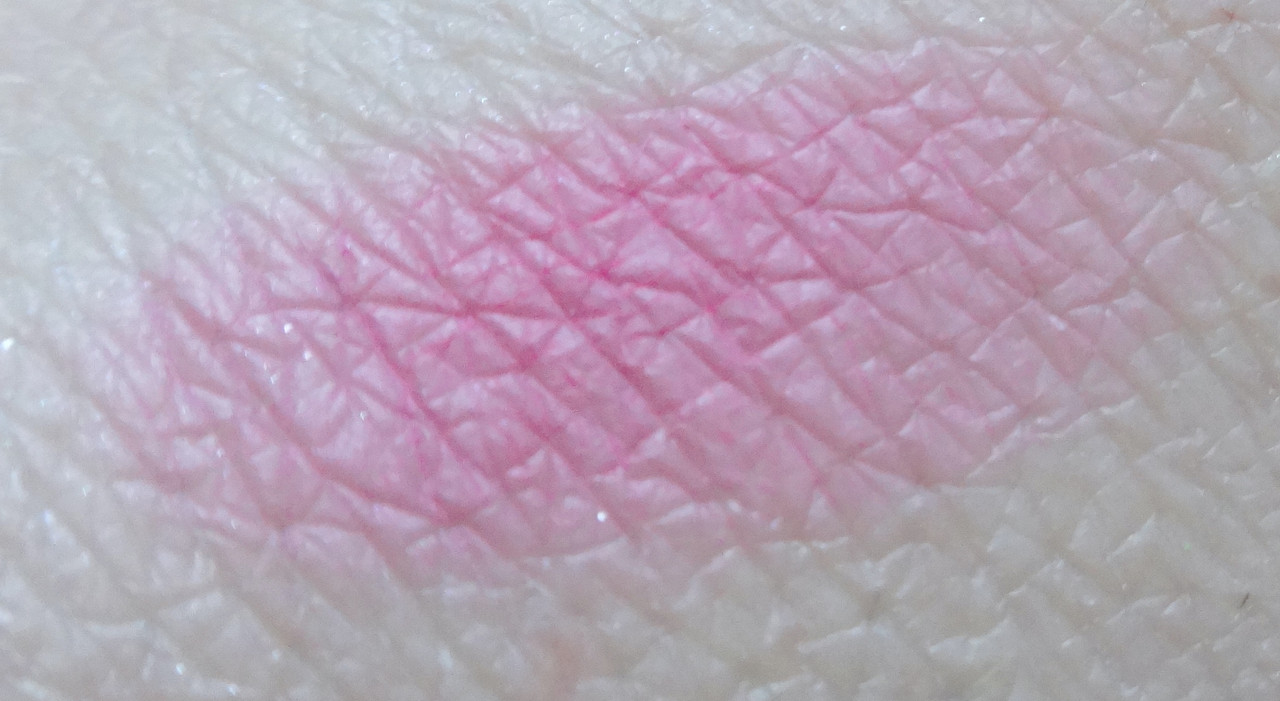 Fanti
is a vivid hot pink matte.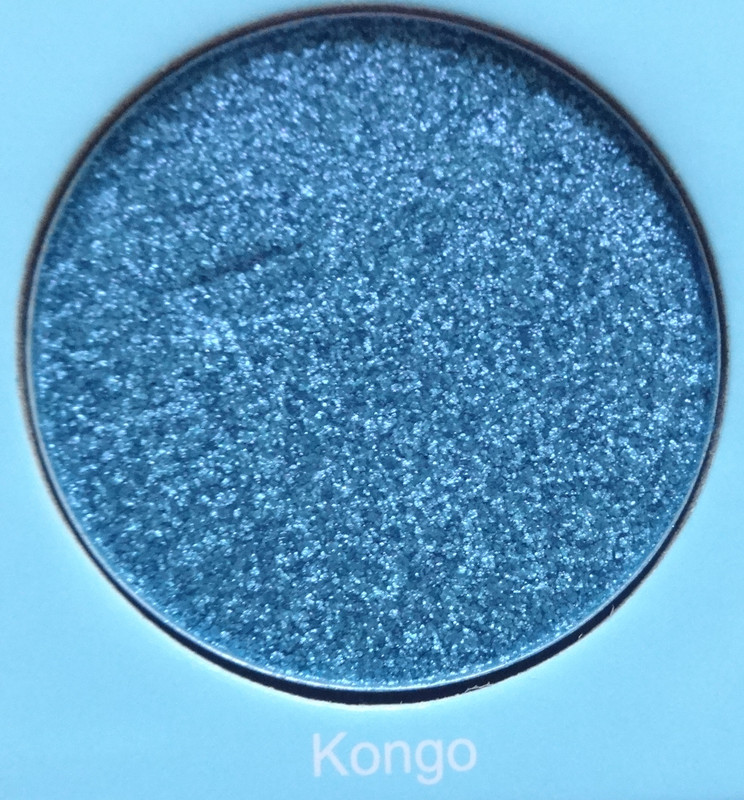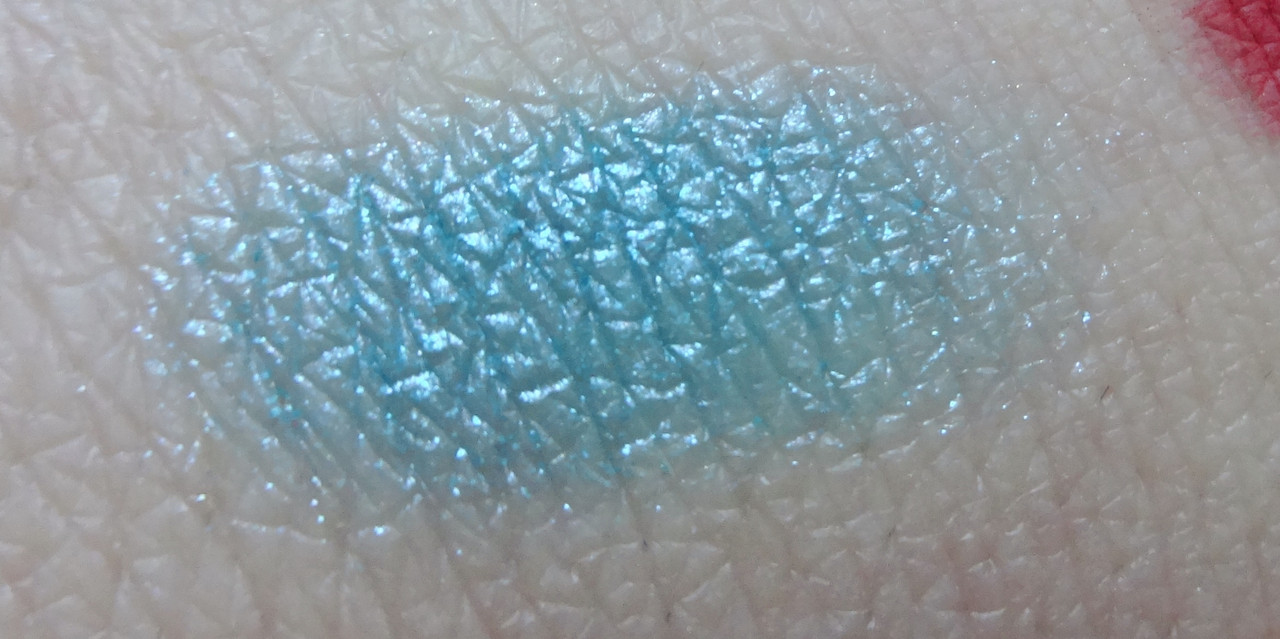 Kongo
is a metallic blue with turquoise micro-shimmer pearl.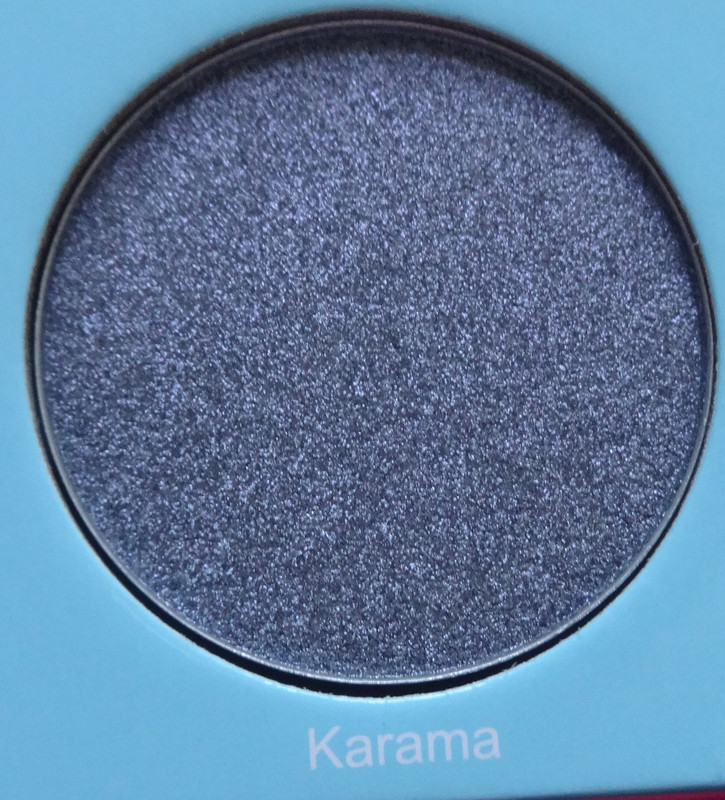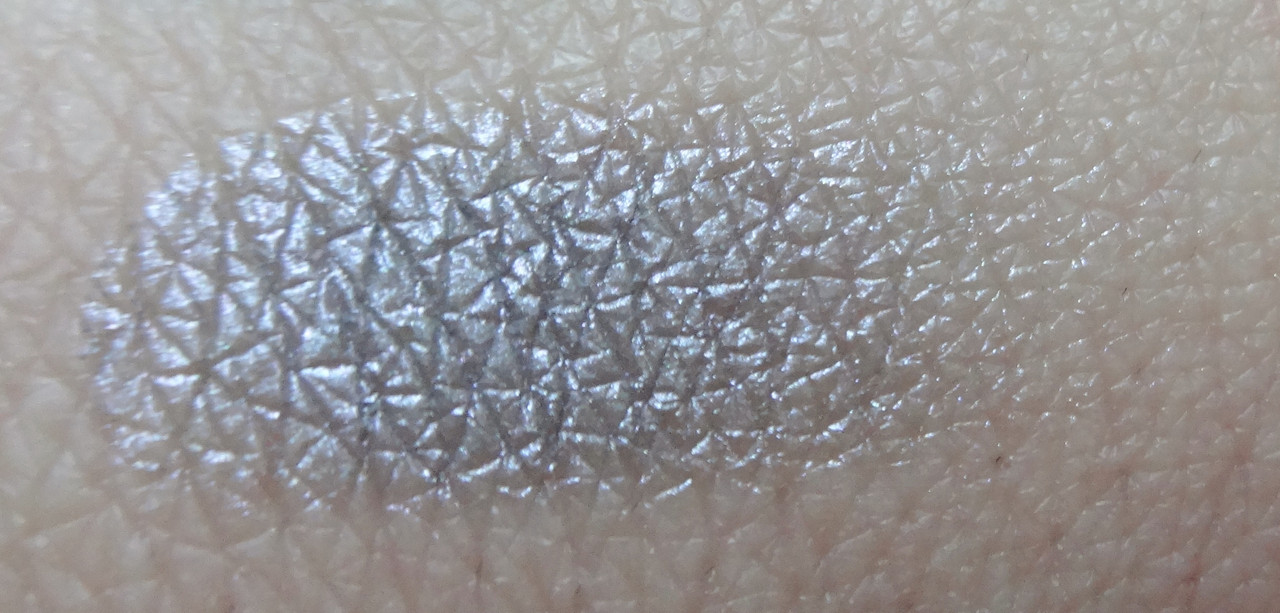 Karama
is a metallic silver with a hint of blue.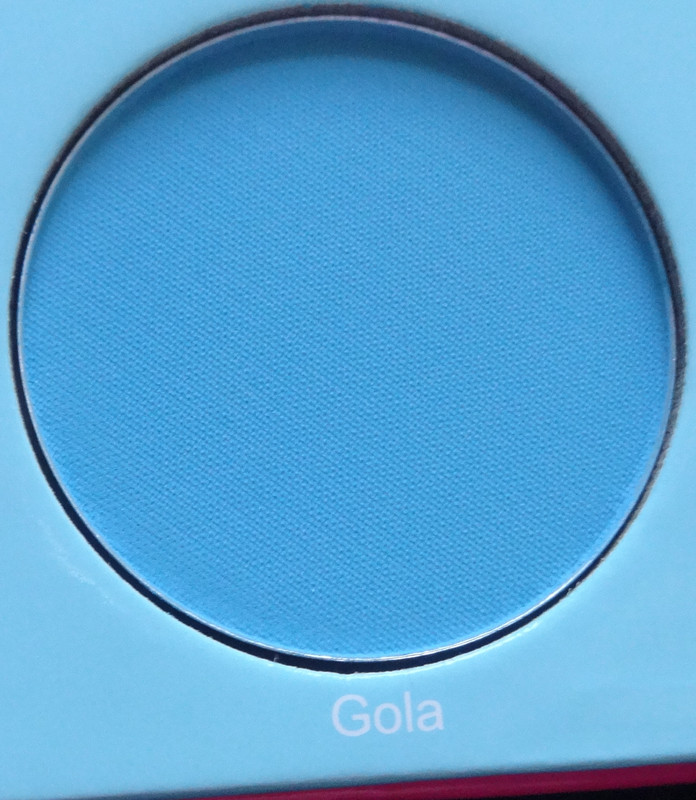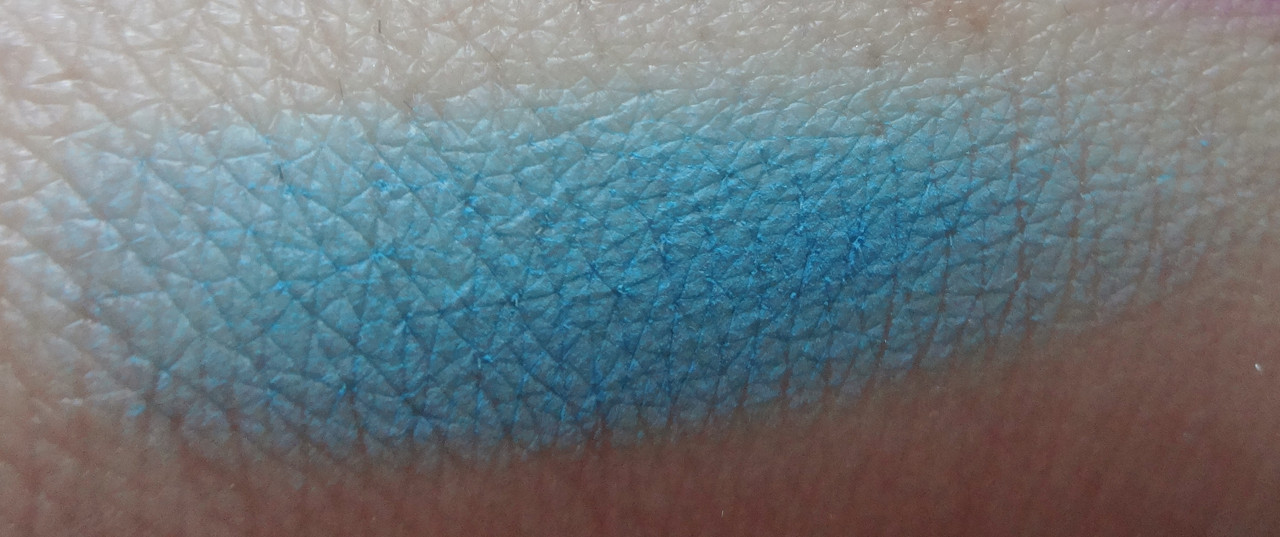 Gola is a bright, matte aquatic blue.


Please let me know if you have any questions or comments.
Disclaimer: My wife got this for me as a birthday gift.