https://ift.tt/2ChD626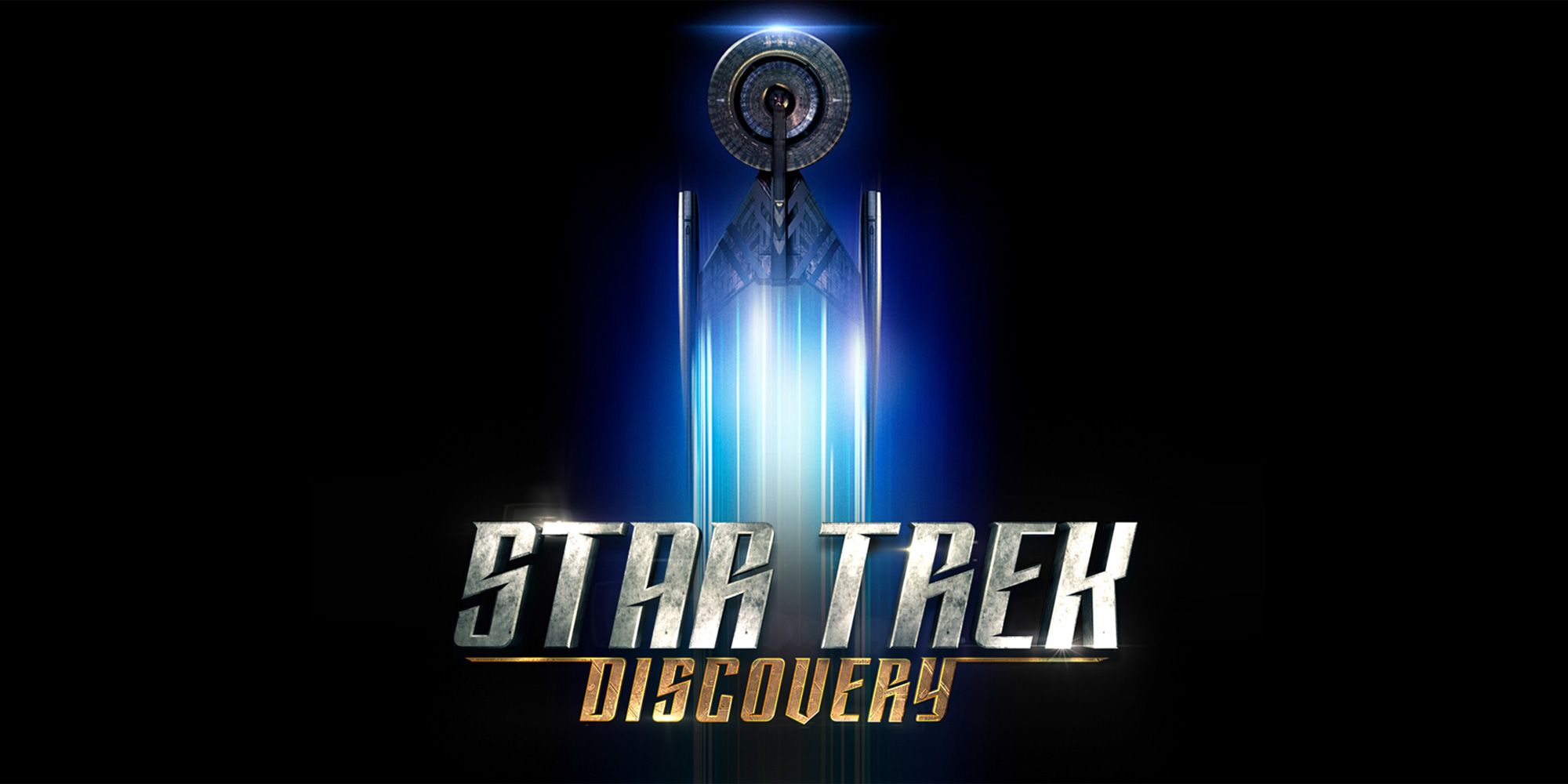 IT and Slender Man actor Javier Botet will join the cast of Star Trek: Discovery in the role of a "familiar" alien creature. CBS recently revealed the official premiere date for season 2 of Discovery, which picks up the story right where season 1 left off, with the Discovery encountering the iconic Starship Enterprise.
And the Enterprise won't be the only familiar element from old school Star Trek making an appearance in Discovery season 2. Captain Christopher Pike, the man who skippered the Enterprise before James T. Kirk came aboard, will also appear with Anson Mount taking on the role. Pike will, of course, be joined by his science officer Mr. Spock, played now by Ethan Peck. Fans recently got their first look at a bearded Spock in the season 2 trailer.
Related: Anthony Rapp Teases How Star Trek: Discovery Will Resurrect Culber for Season 2
As reported by Bloody-Disgusting, the new arrivals on Discovery will be joined by Javier Botet in the role of an alien creature. Botet revealed that he only makes an appearance in one season 2 episode. He also would not tell what race of creature he is set to play, but assures fans they know this particular type of alien well. "It's an old creature but I'm not going to tell you what creature," Botet teased.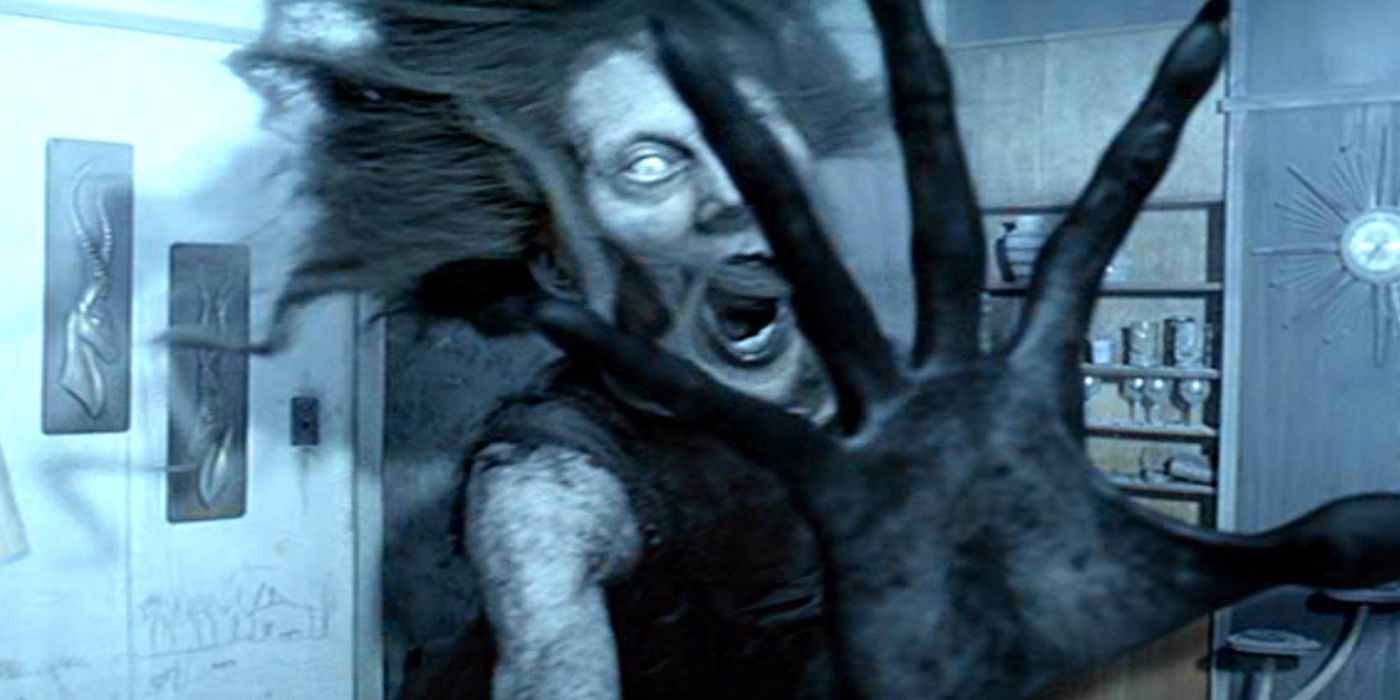 Like his friend Doug Jones, who plays Saru on Discovery, Botet is a noted science-fiction and horror movie actor who specializes in playing non-human entities. Among Botet's most memorable roles is the part of the title ghost in Andy Muschietti's horror film Mama. And like Jones, Botet has also worked with Guillermo Del Toro, playing multiple ghosts in the director's gothic scarefest Crimson Peak. Last year, Botet worked with Muschietti again, playing the leprous hobo in the director's blockbuster IT. And Botet has had a busy 2018, appearing as Keyface in Insidious: The Last Key and as the titular spectral figure in Slender Man.
Going by Botet's remarks about his role in Star Trek: Discovery, it seems the show is set to introduce yet another bit of original Star Trek lore in the form of a well-known alien race. After season 1 faced criticism from more devoted fans, the Discovery team headed up by Alex Kurtzman is trying to return things to more familiar territory in season 2. A big part of this old school turn is the decision to give Klingons hair again after having them mysteriously become bald for season 1. And, of course, the arrival of Spock is a huge part of the plan as well. It will be interesting to see if older Trek fans get on board after the changes, or if they continue to give the cold shoulder to this newest incarnation of Star Trek.
Source: Bloody-Disgusting
from ScreenRant - Feed https://ift.tt/2CMaAGA
via
IFTTT