---
Beyoncé Reflects On Her Miscarriages: I Died & Was Reborn - Refinery29
Posted: 09 Dec 2019 12:00 AM PST
Beyoncé previously discussed the subject in her HBO documentary
Life Is But a Dream
in 2013. She called the miscarriages "the saddest thing I've ever been through." Jay-Z also rapped about the emotional journey in his 2012 song "
Glory
."  "Last time the miscarriage was so tragic, we was afraid you'd disappear, but nah, baby, you magic," he sang of daughter Blue Ivy. Now the couple are parents to three kids, Blue Ivy, 7, and the twins, Sir and Rumi, 2.
The Decade Belonged to Beyoncé - POPSUGAR
Posted: 24 Dec 2019 12:00 AM PST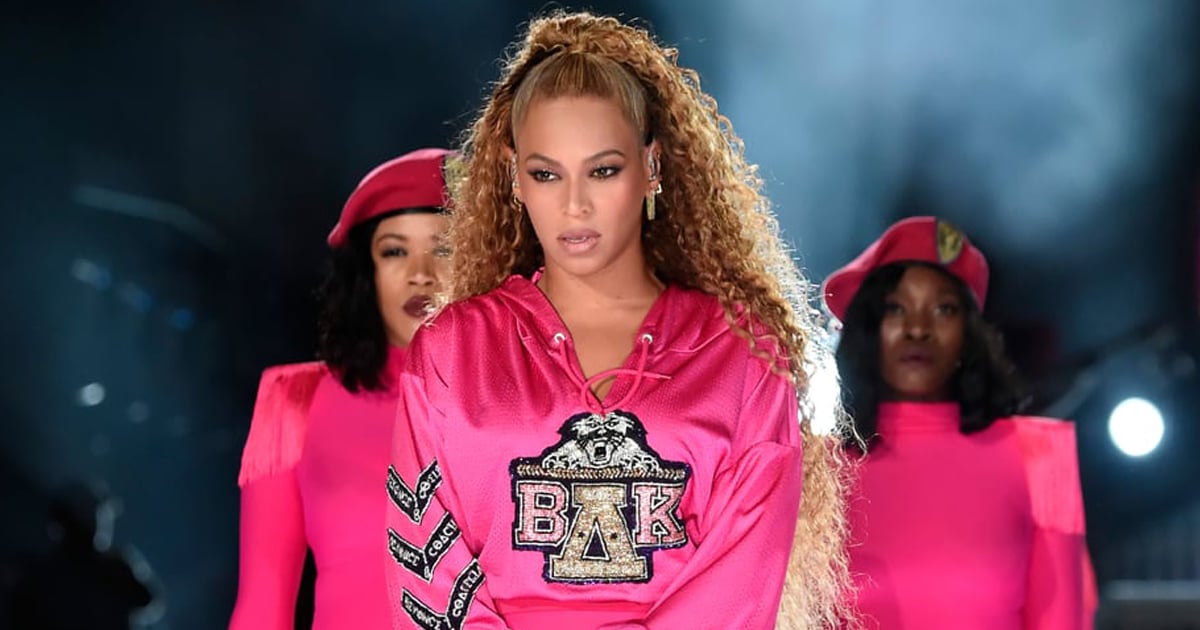 There really aren't strong enough words to describe how momentous the past 10 years have been for Beyoncé. The 38-year-old singer began the decade on a high note by winning big at the 2010 Grammys after the 2008 release of I Am... Sasha Fierce and her I Am... World Tour in 2009. But, as we now know, she was just barely scratching the surface of her stardom.
Since then, Bey has reached a level of incomparability that will probably (definitely) remain intact for the rest of eternity. From releasing earth-shattering albums, to taking a stand for social justice, to birthing all three of her children, the 2010s were undoubtedly shaped by Beyoncé. It was the era of Queen Bey's rise, which we got to witness. So strap in, Beyhive, because we're taking a look back on Yoncé's buzziest moments from the past decade.